About Our Pharmacy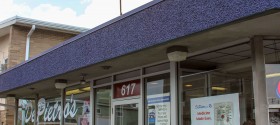 DePietro's Pharmacy is a local, independent pharmacy. We make it a point to understand the health needs of you and your family and pride ourselves on personalizing our care to meet your health care needs. Unlike large chain pharmacies, we are community-based and strive to … Read more...
Medication Adherence Program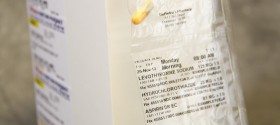 Let's face it, medications are confusing. Taking your medication improperly can land you in the hospital. Forgetting to take your medication will send you to the same hospital bed. Are you a caregiver who spends hours organizing your loved one's pillbox? Do you manage your … Read more...